Mission
To make man whole through Christ's love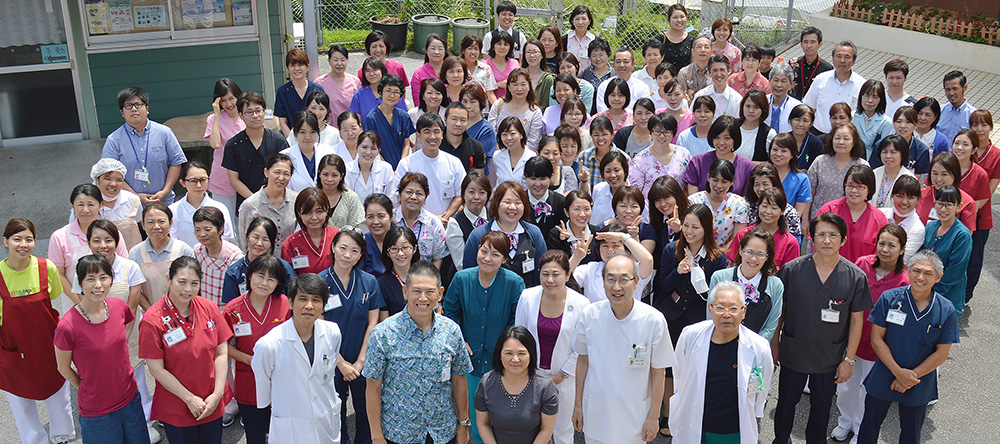 Our Mission
To make man whole through Christ's love.
「こころとからだの癒しのために、キリストの心で一人ひとりに仕えます」

Director greeting(Norris Matsumoto)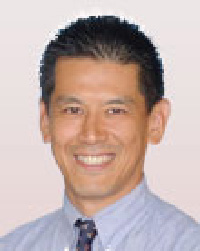 The Adventist Medical Center has been proudly serving the local community, Okinawans and foreigners alike since 1953, It was started by a missionary doctor and small staff as a clinic in Shuri. Our mission statement has been "To Make Man Whole".
This embodies the core value of the Seventh-Day Adventist Church that healing includes physical, spiritual and social well-being.
Although small in scale, our hospital offers a variety of health services including general primary care, dentistry , obstetrics and gynecology, hospice, health evaluation and promotion.
We at AMC are committed to continue providing sincere, high-quality health care to all. By doing so, we hope to bring true healing to the sick and to give glory to our Lord, Jesus Christ.

Features
Adventist Medical Center has several unique features .
AMC Department of Obstetrics & Gynecology Closure
After many years of contributing to community needs, the Adventist Medical Center Department of Obstetrics & Gynecology is closing as of December 31,2018.Circumstances beyond our control(physician retirement,difficulty recruiting new physicians,etc),have lead to this difficult decision.
We thank you for allowing us to be partners,contributing to the medical needs and the growth of your families,and for all of your ever improving health.
To you our patients,we ask for understanding and cooperation,and apologize for the inconvenience this decision causes.
November 1,2018
Adventist Medical Center
President,Norris Matsumoto,M.D.